Frame your face and save time with our brow & lash services.
It has been said many times that the eyes are the window to the soul, and so many of us choose to frame them accordingly! Brow & lash services are a great way to emphasize your lovely eyes and help them stand out with less makeup and less effort on your part. If you have been looking for beneficial brow & lash services that are done safely, with proper sanitation and by expert estheticians, then we here at 1051 Salon & Spa would love to assist you in the Southport, North Carolina area.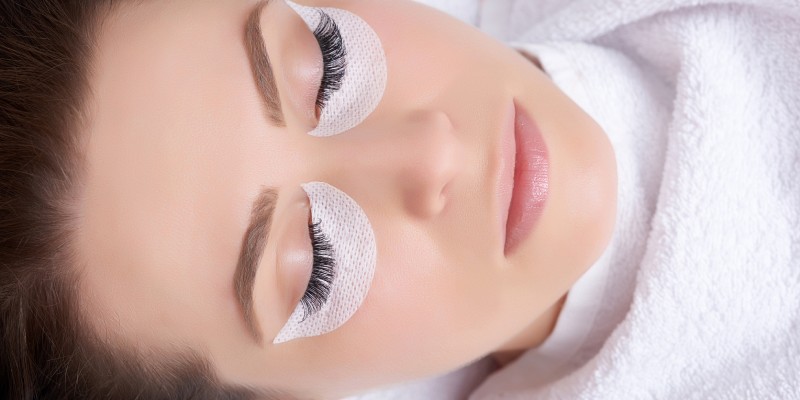 One of the services we offer is lash extensions. Our lash extensions enable you to have the appearance of full lashes without constant application of mascara. Once applied, you can enjoy your lash extensions on their own. We are also able to assist you with lash tinting, which can give you the appearance of mascara and is great for those of us who have very blonde or light lashes. In addition to last extensions, we would also be happy to help you with lash tinting or lash lifts.
In addition to lashes, we also help your brows. Long gone are the days of pencil thin eyebrows, and we want to help each individual get the definition and appearance of natural-looking brows. With brow tinting services, we can offer you brows that help to match your natural hair color or darken them a few shades to help them be more visible.
If you are thinking of brow tinting, lash tinting, lash lifts, or lash extensions, our expert estheticians would like to help you. For more information about our services or to get a list of our prices, please give us a call today.
1051 PACKAGES:
1051 Renew – Lash lift, lash and brow tint, brow shaping and lip treatment. 1.5hrs $150
---
LASH EXTENSIONS: Initial application – $250
Re-lash fill -$75
ADDITIONAL: Brow tinting – $15
Lash tinting – $20
Lash Lift – $75
Lash Lift and tint – $90
---
Brow & Lash Services in Jacksonville, NC
Brow & Lash Services in Wilmington, NC