Get the cut, color, style and service you want at our hair salon.
When going to a hair salon, most of us are looking for a pleasant experience along with our cut, color and style. Whether it is the simple act of being offered a drink when you arrive or enjoying the option of free wi-fi and text reminders of your appointments, finding a hair salon where you feel comfortable, as well as cared for, is a top priority. Here at 1051 Salon & Spa, we want to be your preferred full service hair salon and spa in the Wilmington, North Carolina area.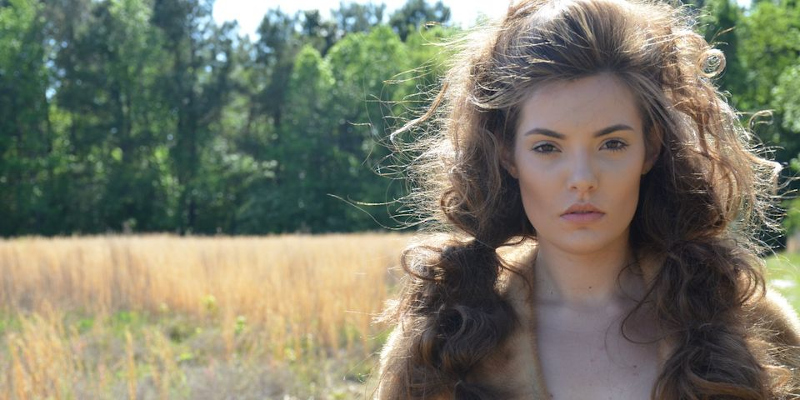 All of our services are designed to cater to the needs of our clientele. Our talented hair stylists are familiar with the latest trends and styles and will be happy to discuss your vision for your color, cut and style. They are also able to advise you based on their extensive experience as to what styles and colors will best match your face shape and coloring and fit best with your needs and routine. Whether you are hoping for an elegant style for a special event or just want a look that helps you feel your best every day, we are confident we can help you achieve the results you want. In addition to helping you find your ideal cut, we offer a wide variety of coloring options to fit your needs, including highlights and glazes. We can also complement your look with extensions and specialty treatments like Keratin strengthening.
If you are looking for pampering beyond a new hairstyle, we also encourage you to take advantage of some of the other services we offer at our hair salon and spa. Whether you want to book some time with our fabulous nail technician or experience luxurious relaxation with the help of one of our massage therapists, we are confident you will leave our hair salon feeling relaxed and refreshed. For more information or to book an appointment, please give us a call today.
---
HAIR SERVICES:
Prices starting at. May vary by stylist.Shampoo blow dry – $35+
Shampoo cut blow dry – $45+
Haircut and color – $90+
Haircut and highlight – $105+
Color only – $75+
Highlight only – $100+
Glaze – $65+
SPECIALTY HAIR SERVICES :
-Keratin Straightening
-Event styling
-Event makeup
-Hair extensions
---
TIE THE KNOT! (Bridal)
Prices starting at. May vary by stylist.
Event Style $75
Luxury Bow Out $55
Voluminous Blow Out $45
Classic Blow Out $35
Event Make-up $75
Event Trial $55+
Offsite Travel $200 each technician
---